TRUCK
New generation Isuzu trucks are equipped with Common Rail electronic oil injection engine, applying the new Isuzu Blue Power technology, which helps to optimize capacity, durability, fuel economy & more environmentally friendly.
Explore the range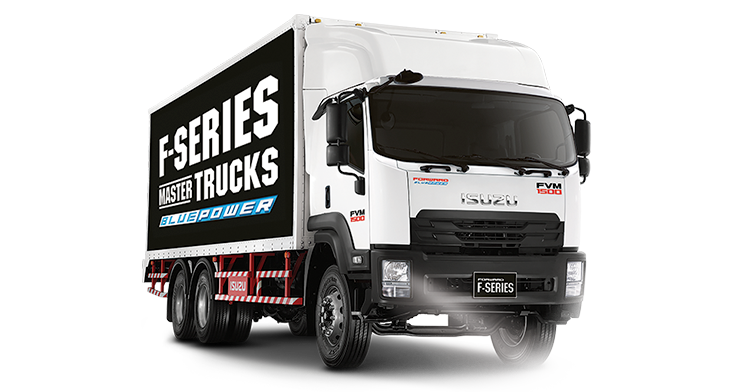 PICKUP / SUV
Explore the newest function with Blue Power Euro 4 technology on Isuzu Pick-up truck and SUV 7 seats
Explore the range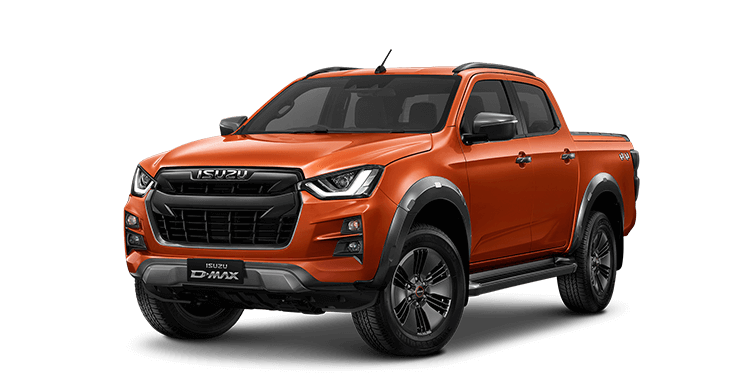 Giới thiệu về đại lý
ISUZU 3S I-TRUCKS VIỆT HẢI
i-TRUCKS Việt Hải là đại lý chính hãng được ủy quyền bởi ISUZU Vietnam Co., Ltd., độc quyền tại khu vực Khánh Hòa - Phú Yên - Ninh Thuận, chuyên kinh doanh tất cả các dòng sản phẩm của ISUZU, bảo hành, bảo dưỡng, sửa chữa các loại xe với kho phụ tùng ISUZU 100% chính hãng cùng dịch vụ hậu mãi 24/7.
LIÊN HỆ:
Địa chỉ:
1104 Đường 23/10, Vĩnh Thạnh, TP Nha Trang,Tỉnh Khánh Hòa
close

Success
Thank you for submitting the information!
We have received it and will respond to you as soon as possible!