On July 16th, 2022, ISUZU Vietnam Co., Ltd (IVC) organized a visit to ISUZU factory for families of the company's employees, good students of SOS Children's Village – Ho Chi Minh City, IVC also gave practical gifts to the children. This meaningful activity is part of the "ISUZU Heart & Smile" program held annually by ISUZU, contributing to support and help children with difficulties in life.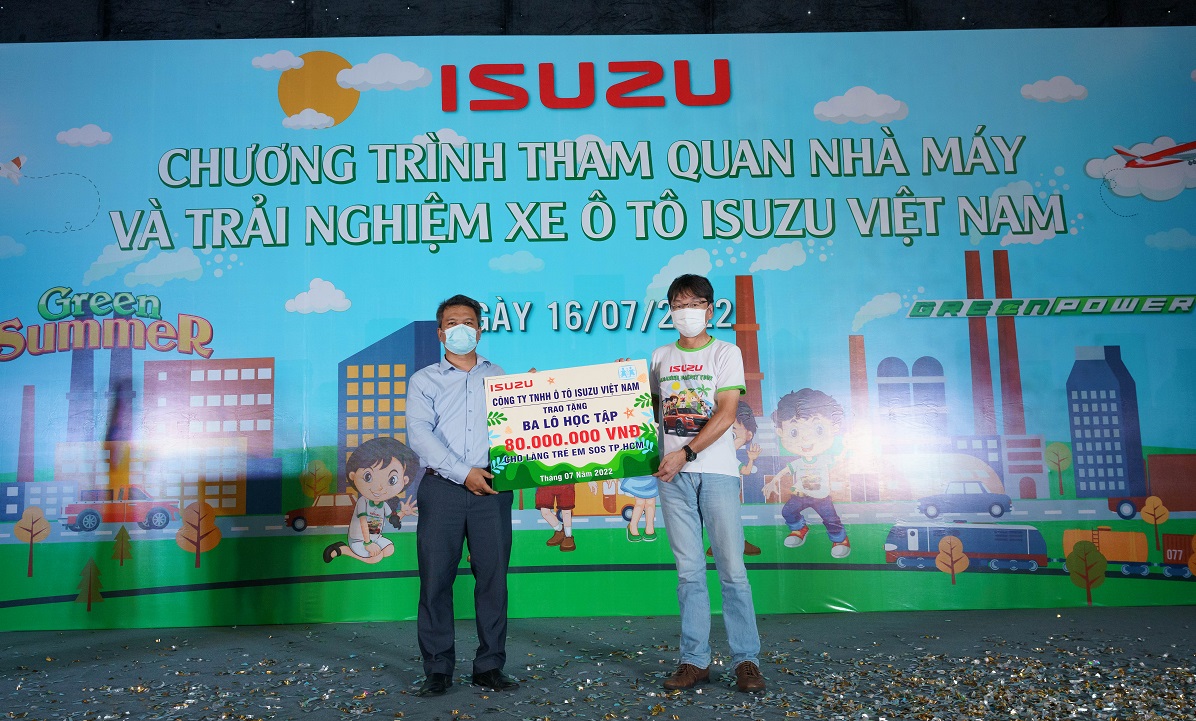 SOS Children's Village Go Vap is currently taking care of and nurturing many children with extremely difficult circumstances, homeless, or without parental care in Ho Chi Minh City and neighboring provinces. The village is the "big family" where children receive a lot of love and education.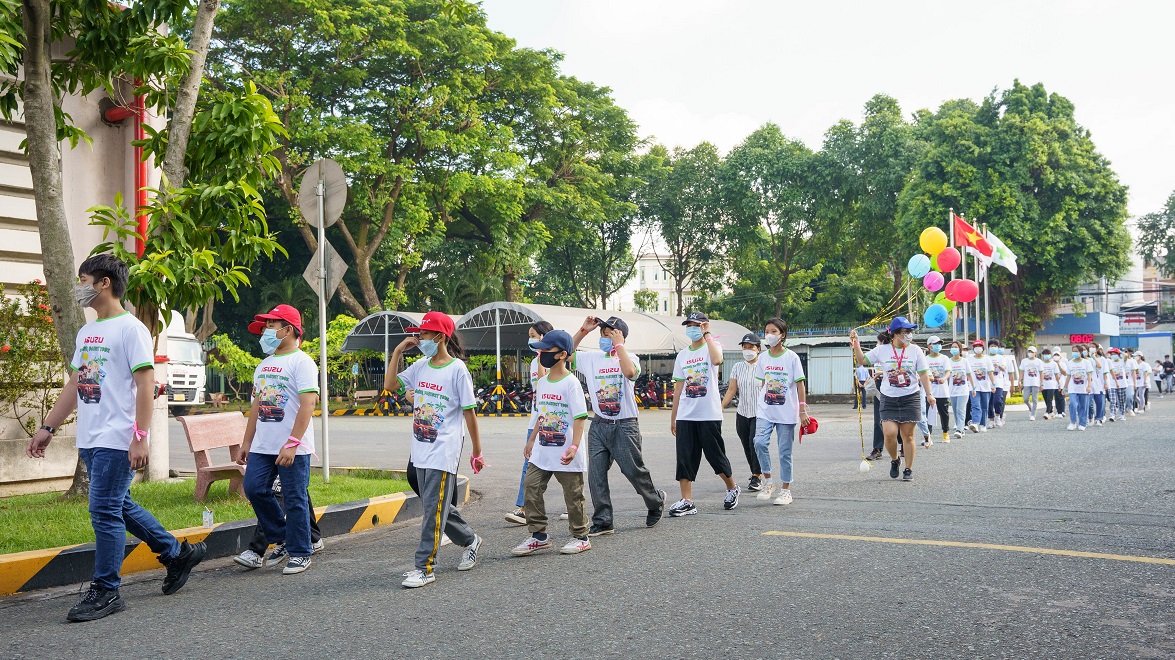 This year, in addition to give gifts of learning equipment to SOS children in Go Vap in order to encourage them to constantly study and increase the close relationship between IVC and SOS children's village. On this occasion, ISUZU Vietnam also organized a meaningful visit to ISUZU factory for the children, employees and their family.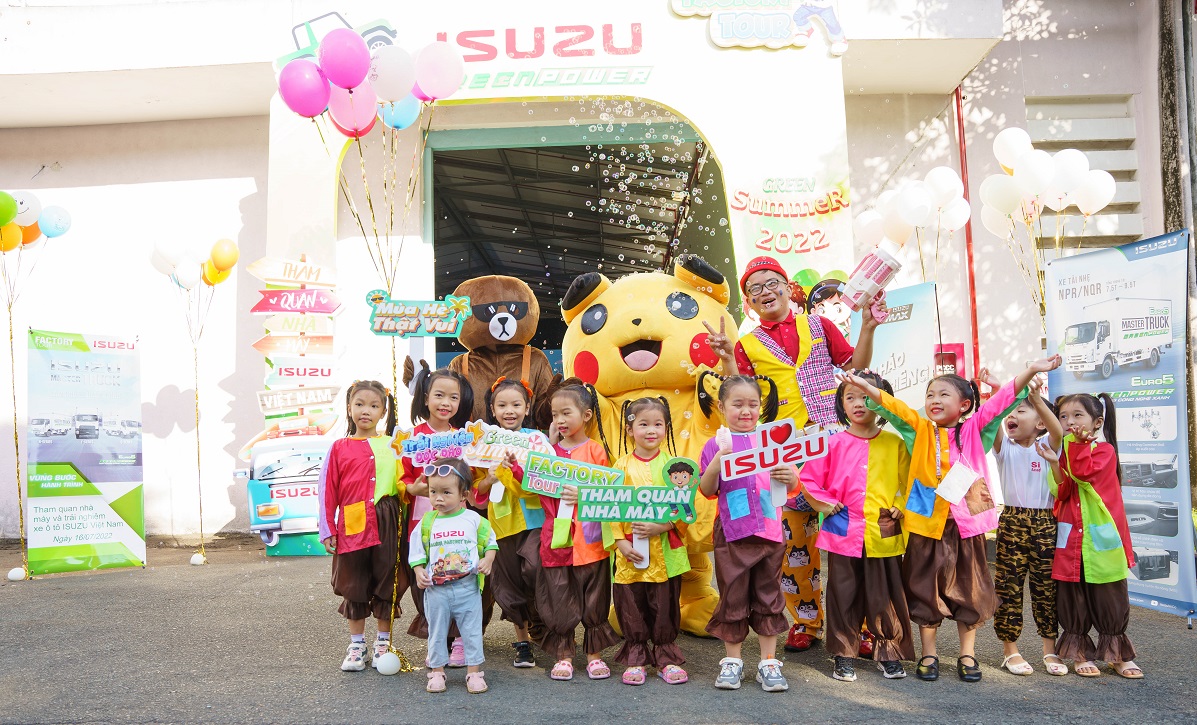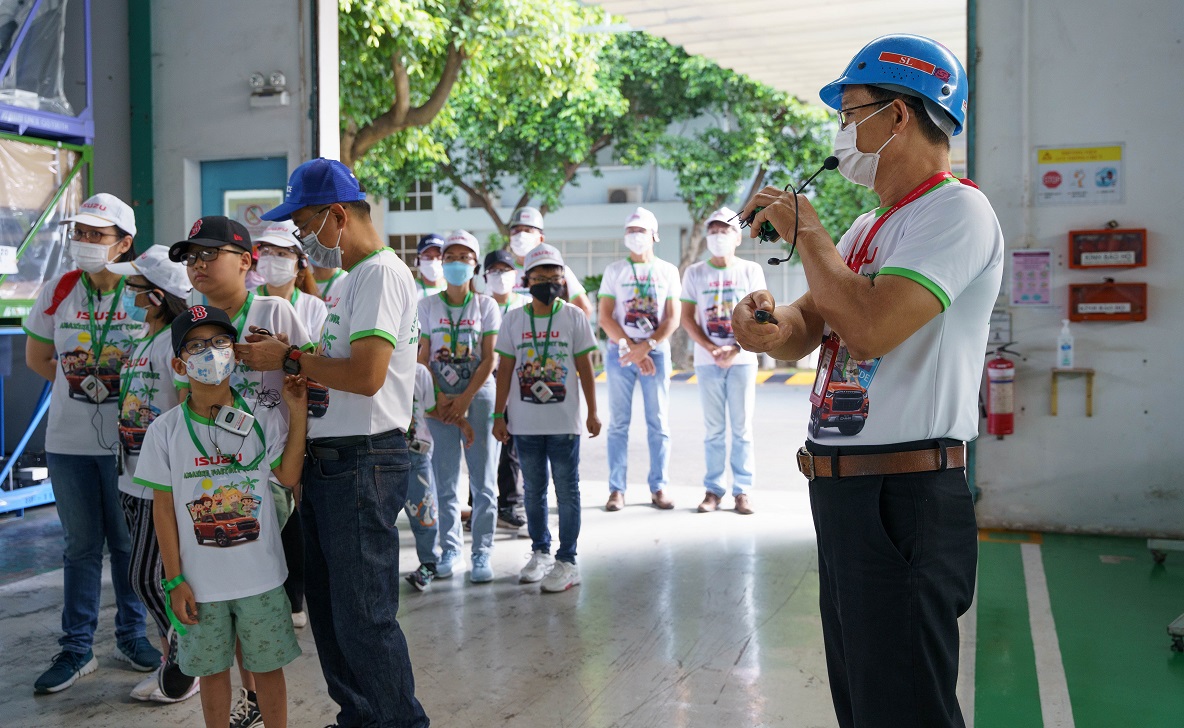 At the event, Mr. Kazuo Goda – General Director of ISUZU Vietnam hoped visitors having the beautiful and memorable experience at ISUZU Vietnam. ISUZU will try to accompany the SOS children's village in Go Vap in the coming time and always organize more activities to connect employees together and build good memories together.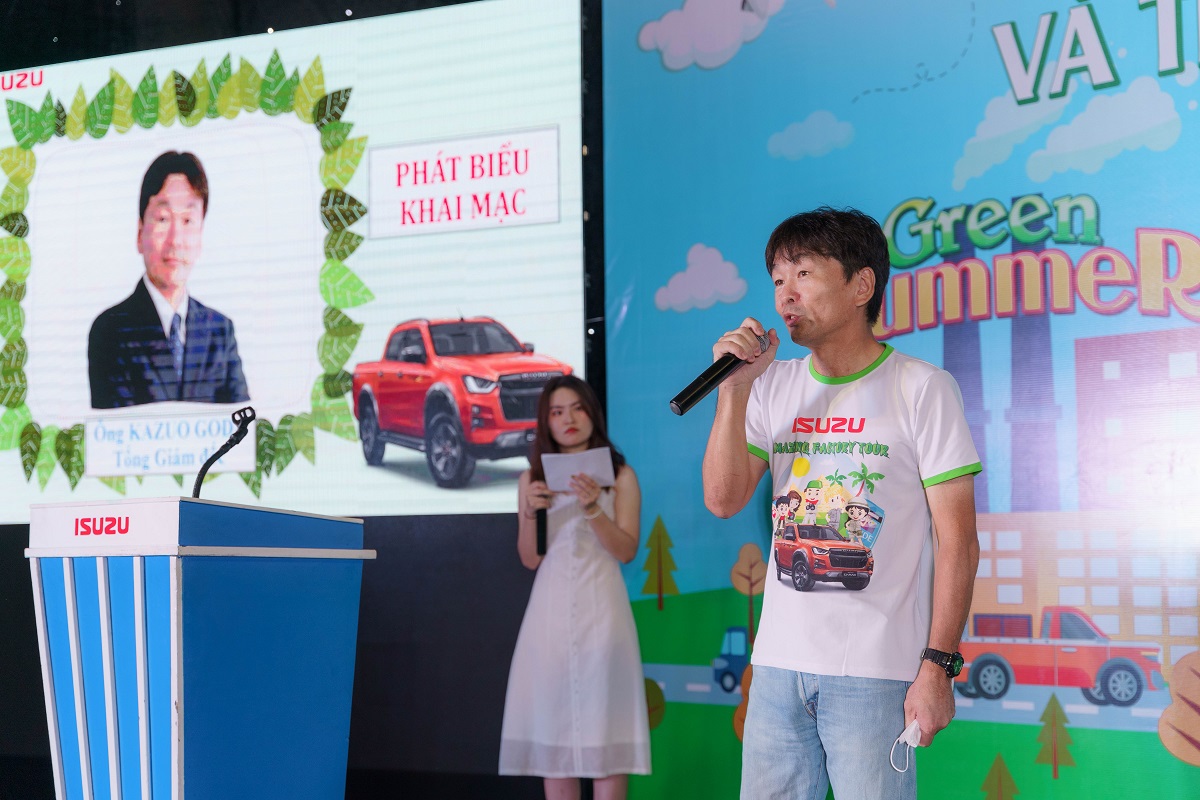 At the end of the tour, everyone played minigames and received interesting gifts from ISUZU Vietnam.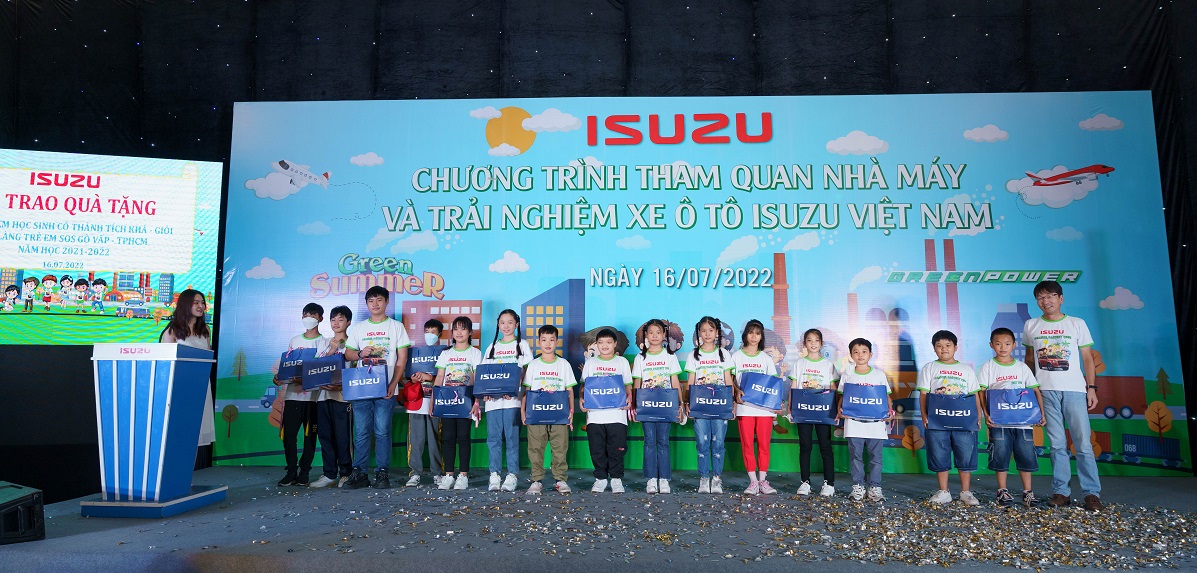 The IVC tour is not only an interesting activity for the green summer, SOS children, employees and their relatives can also grow their knowledge about the production process of light and heavy trucks, enjoy the experience of ISUZU LCV vehicle – The vehicles go on the road every day for business, family and personal purpose that we often see. This knowledge is useful and give wings to children dreams in the future.